What People Say About Us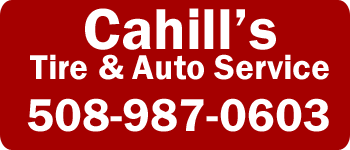 Wheel Bearings
Miscellaneous Services
, near
Webster, MA
I am on disability and severely needed 4 new tires on my car. I called around to multiple places to get quotes on tires and everywhere I called I couldn't afford, or the place was trying to get away with giving me the worst tires at the highest price. I called Cahills and got a quote for 4 tires balanced with an alignment cheaper than anywhere around, and the tires were better quality than any of the other places. All of the staff were extremely friendly and helpful. I had taken my car to the dealership 2 days prior to going to Cahills and was told there was a wheel bearing issue, and Cahills confirmed this but quoted me less than half the price for repair as the dealership. I'll be calling tomorrow to schedule wheel bearing repair with Cahills.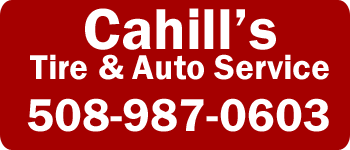 Radiator Leak
Heating and Cooling Services
, near
Oxford, MA
Wonderful customer service-called about a radiator leak and they were able to get my car in the very next day. Job was done in 1 day and just below their quoted price. My husband is pretty handy and luckily is able to take care of most maintenance and issues but for all jobs too big for the drive way, these are definitely my go to mechanics-HIGHLY RECOMMENDED!!! Thank you again for such great service!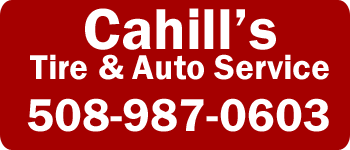 Awesome Service
Oxford
Being on disability I checked all around Worcester county, not only does Cahill's have the best pricing their service is ten stars, great (owners) folks all around ! Its nice to leave a business and know that you weren't taken to the cleaners !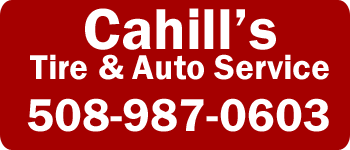 Tires
Tires
, near
Oxford, MA
Great service and great prices on a set of 4 tires. Check around for the total price and Cahill beats the others.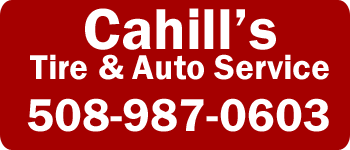 Customer service awesome, very accommodating.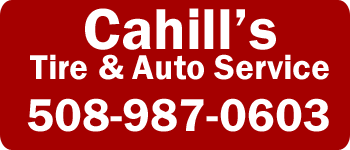 Friendly, honest, and reasonably priced service!